Automate Shipping Profiles saves you time by letting you assign your products to Shipping Profiles in bulk instead of manually moving each item one at a time. Simply create custom Profile Conditions for products in your store, then run a bulk update. When these custom rules are met, products will be automatically be assigned to a specific Shipping Profile.
If you've got questions, check out our FAQ page, and if you need assistance at any time, please contact us. We're here to help you!
Getting Started
After installing the Automate Shipping Profiles app from the Shopify app store, you'll be taken through the setup process which includes selecting your default Shipping Profile and creating your first Profile Condition.
The Basics
To take advantage of Automate Shipping Profiles, you'll need at least two Shipping Profiles and at least one Profile Condition.
Shipping Profiles are created in your Shopify settings. They allow you to set up product-based rules for more accurate shipping rates.
Profile Conditions are a set of rules that, when met, automatically re-assign products to specific Shipping Profile.
Unlike our flagship app, Intuitive Shipping, Automate Shipping Profiles is not a rate calculator. It simply and efficiently moves your products and variants from one Shipping Profile to another. Shipping Rates already set up in your Shipping Profiles will be displayed depending on which Shipping Profile the products in the cart are tied to.
How To Find Answers
We've designed Automate Shipping Profiles to be easy to use. If you do get stuck or have a question, simply click Support on the main menu, then click the Go to help center button to return here.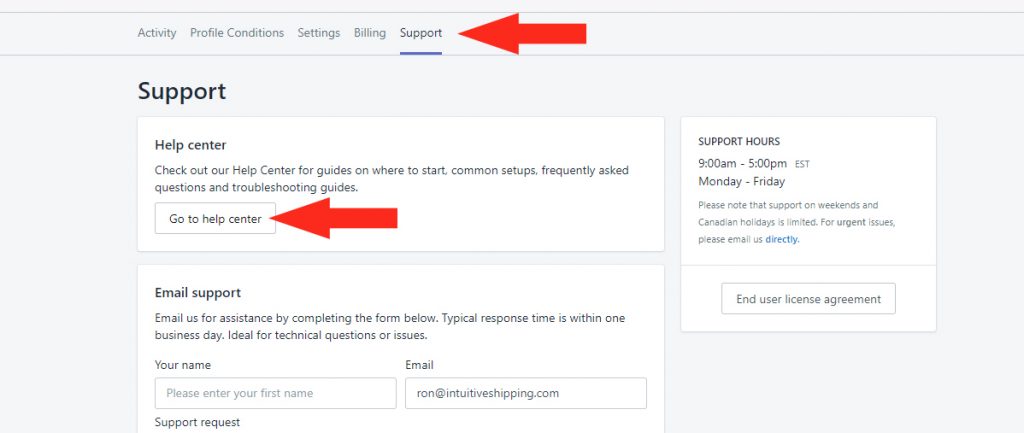 Next, type a topic into the Search field or click one of the categories.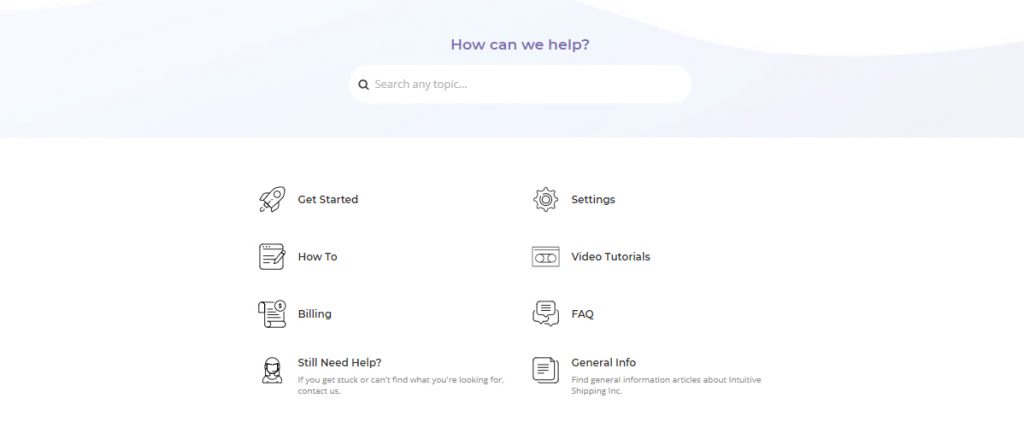 You can also learn more about specific features within Automate Shipping Profiles by clicking the link at the bottom of each feature page.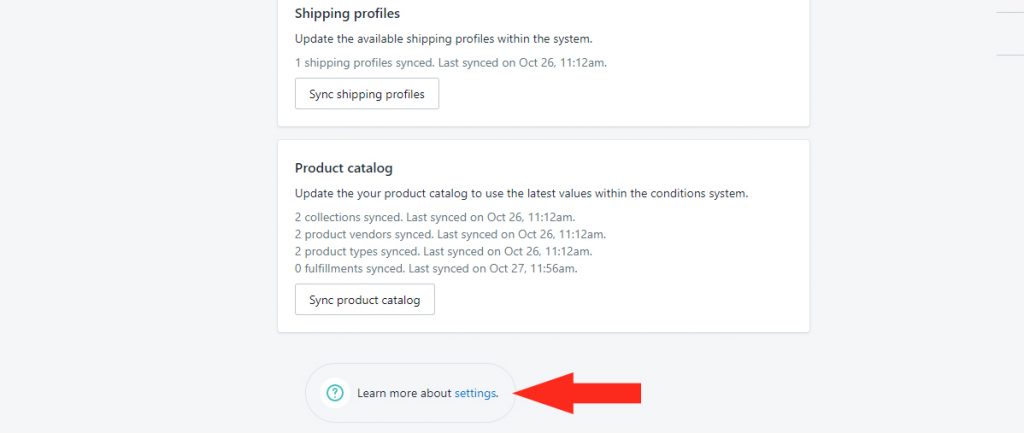 App Status
Our Status page provides real-time updates during app downtime caused by maintenance and unforeseen technical issues. We also provide updates when our carrier partners have rate-related issues.
Be sure to add the Status page to your browser bookmarks. Or click the Subscribe To Updates button at the top of the Status page to receive status alerts by email.
Still Need Help?
If you get stuck and can't find the help you need within the Help Center, please don't hesitate to contact us.
You can also send a Support Request directly from Automate Shipping Profiles. Click Support on the main menu, then scroll down to the Email support section. Fill out the Support Request form, then click the Send button to submit your request. We're here to help!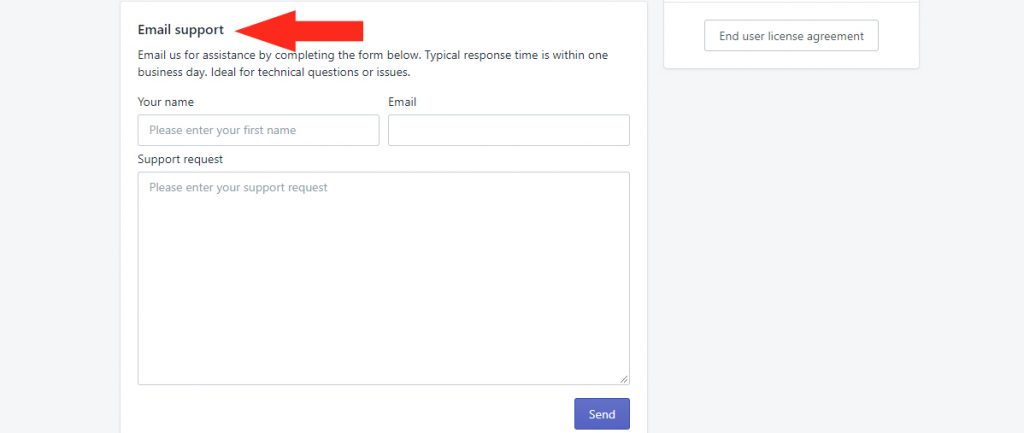 To learn how to do more with Automate Shipping Profiles, click here.